HGP is also a german and partially english travel blog for travel enthusiasts.
9
Westcoast USA:
Los Angeles
Las Vegas
Grand Canyon
Death Valley
San Francisco
11
Kanada
Vancouver
Vancouver Island
Banff
Jasper NP
Calgary
Whistler
13
Karibik
Cayman Islands
Ocho Rios (Jamaica)
Cozumel (Mexico)
British Virgin Islands
U.S. Virgin Islands
Bahamas
19
Zentral Europa
Deutschland
Österreich
Schweiz
Tschechien
Slowakei
Ungarn
Kroatien
Slowenien
Rumänien
26
Brasilien:
Niterói
Rio de Janeiro
Petropolis
Tiradentes
Ouro Preto
Belo Horizonte
Pantanal
Amazonas
Manaus
Salvador de Bahia
Praia do Forte
Who is behind HGP Photography?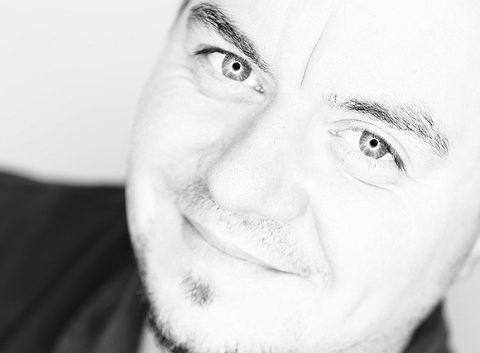 Harald
Photographer
Harald Göbl from Ferschnitz, banker and photographer. Flexibility and diversity are very important to me. I love traveling. In terms of photography, I present my travel impressions in digital form. When reporting on the blog, I stick to the travel blog code.
HGP Photography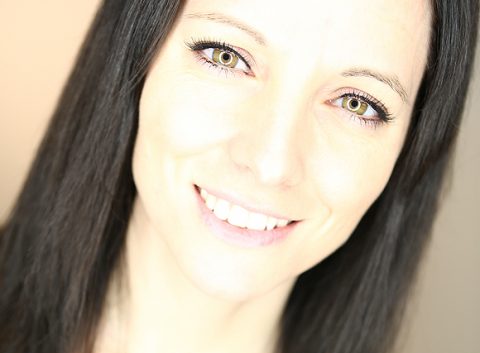 Bianka
Author
Bianka Heiland from Ferschnitz, author. Whether for New York or Maldives, travel is both recreation and adventure for me. I like to explore everything on my own and like to travel with a rental car. For me, traveling means freedom and wealth of experience. Which is my favorite destination is hard to say. I tend to South Africa!
HGP Photography
Here we write about our experiences and adventures from across the world, or sometimes from our beautiful home. 

We provide our readers with a lot of useful tips on their travels, and inspire them with appealing photos to discover the beauty of our planet.
Current statistics
Stand by: 04/2019
We provide our readers with the following topics:
Special experiences we´ve had around the world.
Many photos to capture the beauty of nature and appeal to your senses.
Tips for weekend trips and city dinners. It does not always have to be far away.
Tips for finding country-style, charming accommodations with a special touch.
Pure adventure, here in the neighborhood, or elsewhere.
Various tips for route options.
Work with us now!
We have the following basic options:
Press reviews/ Blog trips. Would you like to send us on a trip? We would be happy to go and report our experiences in detail. We will write several articles and include relevant links and live postings on our social media channels.
Banner advertising / product presentation. Would you like to introduce or promote your travel / outdoor product (eg accommodation, tours, car rental, equipment, etc.)? Just send us an email, and we will check to see if your product is a good fit for us.
Sponsored Posts. Please send us inquiries about travel and outdoor products only.
Partnerships. If you represent a travel-related brand, we would like to talk about possible partnerships with you. This includes an individual marketing strategy with a unique view of your brand or destination.
Do you like our photos? You can also buy the photos featured on HGP Photography. Just send us a message and tell us which photos you are interested in!
Or do you have other good ideas? Just write us at h.goebl(at)hgp-photography.com
We would be delighted to work with you in the future!
Previous cooperation partners
What´s special about this site?
HGP Photography is about the really special moments on journeys. The magical experiences that give you goosebumps that you will never forget. It´s about making your dreams come true! Not tomorrow or next week, but NOW!